2020 started like most years for us, with optimism, hopes, and dreams for what we could accomplish. Also typical, by March I know whether business is trending in a positive direction, and the timing this year was remarkable. Cloud Brigade was in the beginning stages of a business pivot which is anxiety inducing in itself, and the act of rising above the increasing digital noise online was feeling arduous. .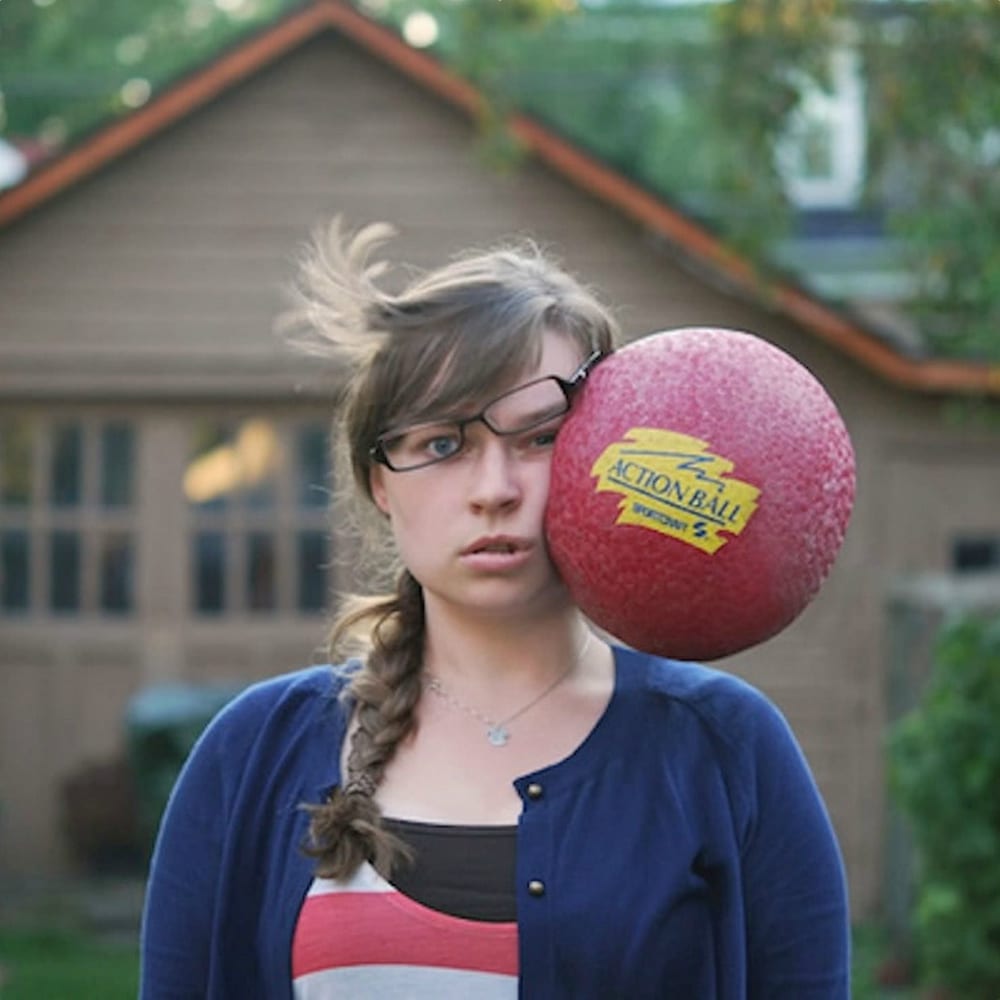 Initially as some projects were put on hold, other pandemic related projects took their place, but this was short lived. Like our fellow small businesses, we went into survival mode. I reached out to our "coopetition" to assess the situation, and found mixed reports of substantial decline, or a surge in business. Where you sat in this game of musical chairs depended on what your niche was, how that customer segment was funded, and just a bit of happenstance.
There's no question that businesses are a lot like families, and being the CEO feels a lot like being a parent. Parents have to navigate uncertainty, take on new and uncomfortable challenges, and make difficult decisions all while showing determination and confidence, so as not to instill the fear you harbor into your children. At the same time you've got all your normal responsibilities and you don't have the luxury of melting down, you just have to paddle faster.
The Plunge
The decision to take out PPP and EIDL loans was a bit demoralizing but necessary. At the time it wasn't clear if or when the bottom would drop out, but it did pretty quickly. One thing I have learned in 16 years of running a business, is that change always comes with opportunity. PPP allowed us to keep everyone fed, and when work was sparse our employees worked on internal projects. These were largely technical learning opportunities to further our pivot.
As the middle of summer hit, we made the decision to do something strategic we never could afford to do previously. We invested our $150k EIDL loan into a complete marketing and sales reboot for our Cloud Brigade brand. Sure we had invested smaller (but not trivial) sums into individual areas of the business, but we were never afforded the luxury of orchestrating a comprehensive plan.
This was a risky move and enough money to get us in trouble with no guarantee of succeeding. The bottom line was I could sit here and watch the business that I have poured my life and soul into – die, or I could lean into the risks and have some chance of making it out of COVID-19 in a better place. As Neil Armstrong said, "There can be no great accomplishment without risk."
I set out to hire a full time marketing resource, as well as a sales and business development person. As fortune would have it, both those folks were available within a few degrees of separation in our tight knit business community. One mistake I was not going to repeat was hiring a sales person without getting our marketing house in order.
By mid July the three of us formed a power team and began the ideation process. We took a forensic inventory of the company, examining our history, our pain points, and our aspirations. We also analyzed the rapidly changing nature of business, marketing, and the things we would need to embrace to fill in the gaps. Like many small businesses our past marketing was based on a number of ill-formed assumptions and isolated experiments which didn't yield results. As a past boss used to tell me – "There is never time to do it right, but always time to do it over", and this was no exception.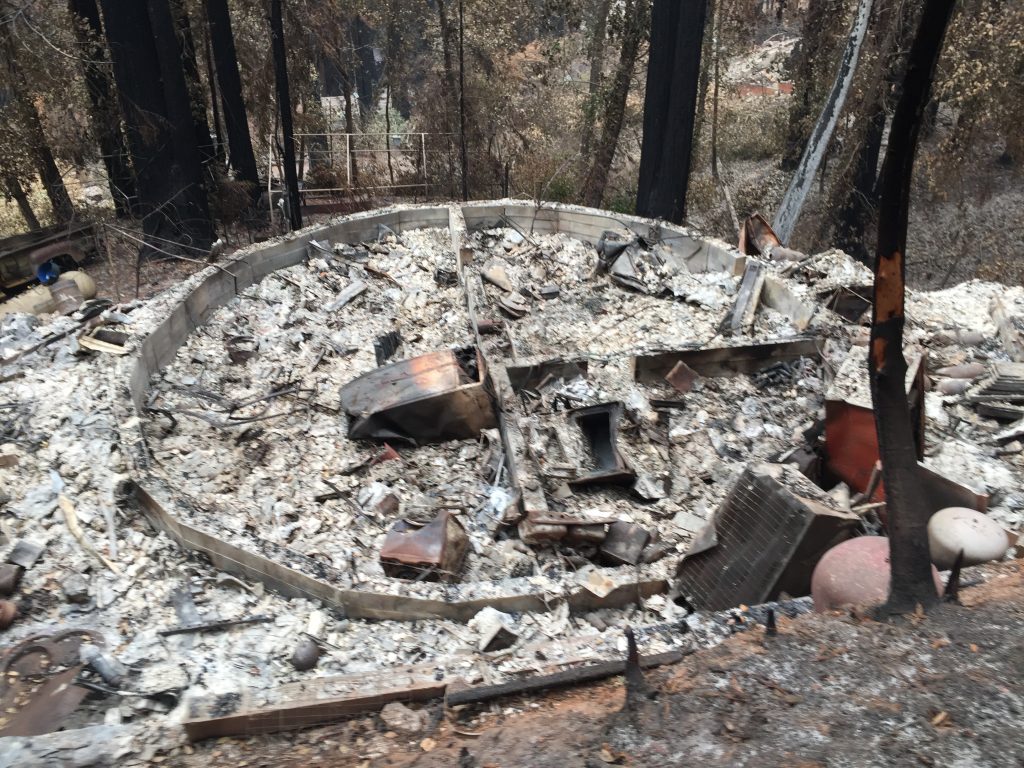 The Flip Turn
Just as we laid out our plan and began to take initial action, the CZU fire happened just a month in. I got home at 7:30pm on Tuesday, August 18th and began to receive text messages from friends asking if we needed a place to stay. Wait, what? I knew of the fire in Butano, but that was 20+ miles away. A quick search on my phone revealed that a lighting strike in Waddell Creek some 10 miles away had been burning for two full days before anyone seemed to be informed.
The fire was burning a mile away from my house and the entire town of Boulder Creek was evacuated. Two days later on my girlfriend's birthday, our home and all of our lives' possessions were gone. I'm not going to pretend to have overcome this incident in short order, nor had I with other past personal tragedies that pulled me away from my business. Paddle faster.
One thing I've learned over the many transitions in life is to focus on the positives. I think at one point I just got tired of being angry, not liking the person I had become, and to make a commitment to myself to be the best person I could be. Far from perfect I assure you, but dwelling on negatives just delays recovery. By taking time to be grateful for the good things not only provides an inner peace and a coping mechanism, it also helps others in ways you may never actually know.
The silver linings for me personally was accelerating our move out of the Santa Cruz mountains to the Santa Cruz shore, where our jobs and many of our friends are, and replacing a lot of time and fuel spent in a car with a new mode of transportation in the form of e-bikes. That commute time was replaced with more time for personal connections, and I've got to admit, more time for paddling (literally and figuratively).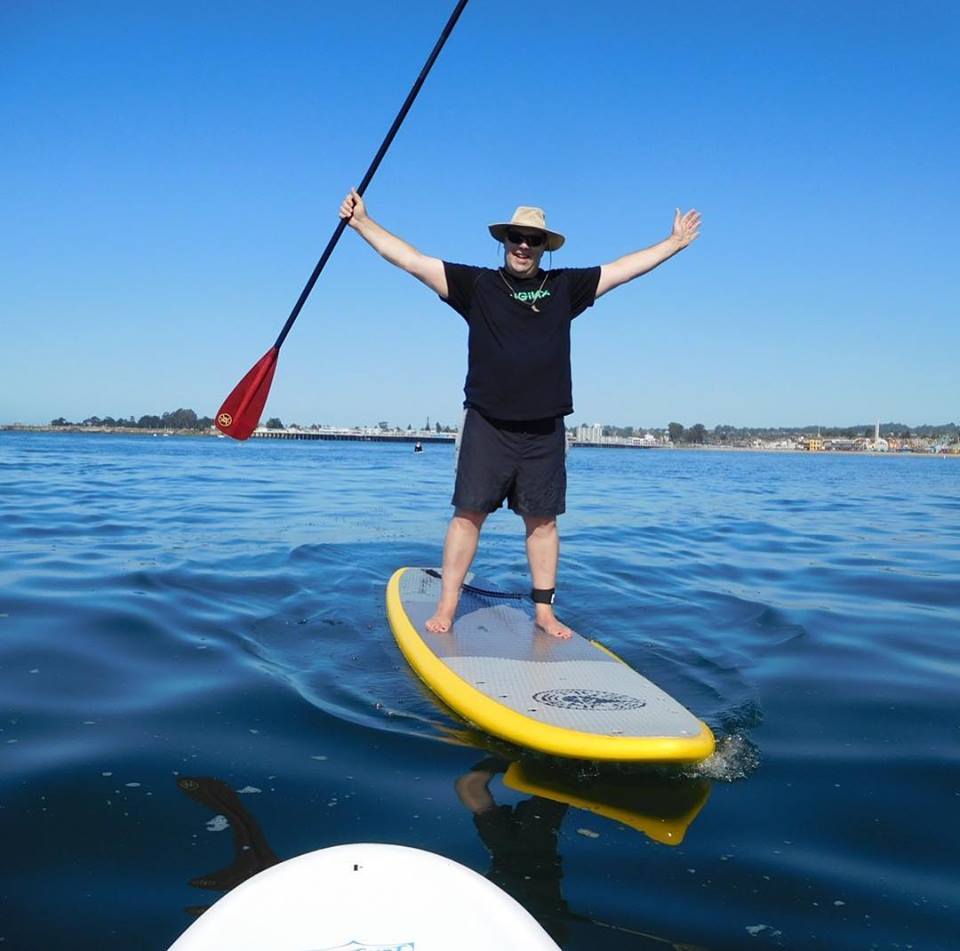 Lastly it was an opportunity to let go of a lot of things that were weighing me down. I was burdened with an accumulation of stuff from my past life and the lives of my lost family members. These were things that represented the many phases of my life, whether it be a piece of furniture from when I was a kid, my Dad's record collection (OK, that really hurt), or the literature collection of my introverted brother who most people never knew like I did.
One member of our CZU community expressed this best, educating that losing all of your belongings is a harsh exercise in finding your identity, and realizing that you are not defined by your stuff. To me, at the end of the day what our most valuable possessions are our relationships and the memories we create.
The Rapids
2020 was not without some good fortune in the form of partnerships. One in particular is a classic example of "you get what you give", and that is our relationship with AWS, or Amazon Web Services to the non-technical readers. As some of our past consulting services have become commoditized, we've had to become particularly forward looking and leaning, and I believe this will only accelerate for all businesses.
In 2019 we began our journey into Machine Learning which is the foundation of modern Artificial Intelligence. As with any new business technology it is both a challenge and an opportunity to be an early adopter. Until you find those business opportunities, you need to explore the potential which sometimes manifests in unusual ways. For us it was in the form of The Poopinator, something that seems to have taken on a life of its own.
This is a great reminder we can't always take ourselves seriously, everyone around us is human, and sometimes you just have to throw caution to the wind and do something that doesn't seem to fall within the confines of traditional business practices. We took a bold step and shared our experimental project within some of our circles, and it caught the attention of the AI product marketing team at AWS.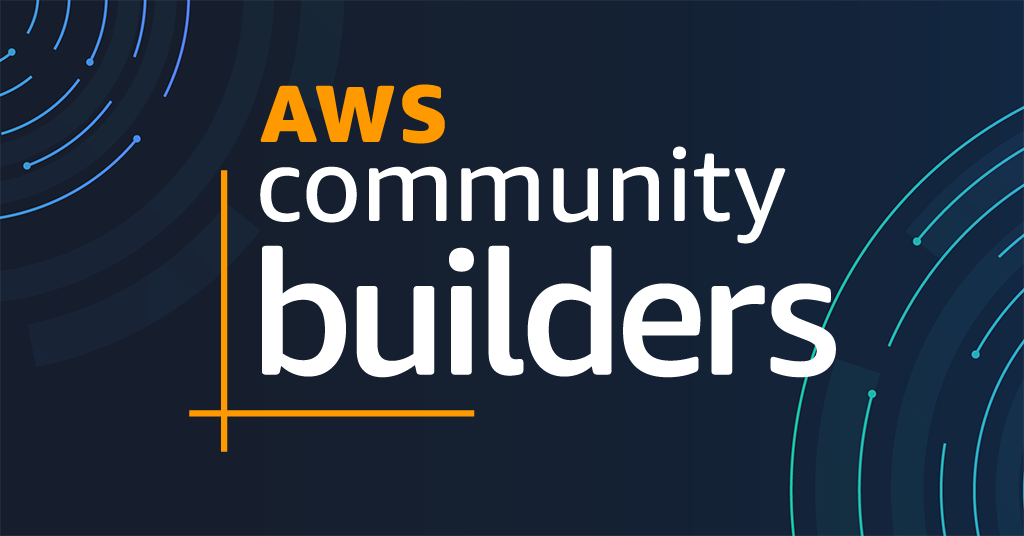 This project led to a couple of developments we hope helps our boutique technical consultancy rise above that digital noise. First I was recruited into a beta group at AWS called Community Builders. This is a group of like minded technologists who enjoy playing with cutting (and sometimes "bleeding") edge technology. We also like to share our knowledge and experience with others, and support each other through technical hurdles.
Next we were connected with a production studio working on a new series called AWS Innovators. This is a collection of short videos chronicling the unique and quirky ways people are using new technology. In our case this was catching dogs pooping on your lawn, but this silly use case led to something more tangible such as automated PPE detection.
Promotion aside, our pandemic journey also encompassed our corporate community purpose in the form of learning opportunities through internships. While embracing other potential use cases of this technology, we were able to execute projects related to the exploration of COVID-19 data as it correlates to social issues, as well as finding better ways to dynamically manage automobile traffic on congested city streets.
The Stride
It's too early to tell what 2021 will hold for Cloud Brigade and its family, and as 2020 is quickly coming to a close I can tell you it was all worth it. I feel like our team has collectively accomplished a lot of heaving lifting, learning, and personal growth, and that will only benefit how we approach the coming new year.
What can businesses expect in 2021? While I'm not clairvoyant, through our own challenges and personal journey I have been given a gift of insight into changes in the business landscape. The big takeaway is that to survive and thrive, you need to Lean-In to the unlimited possibilities in 2021. Read more about what I predict, here.