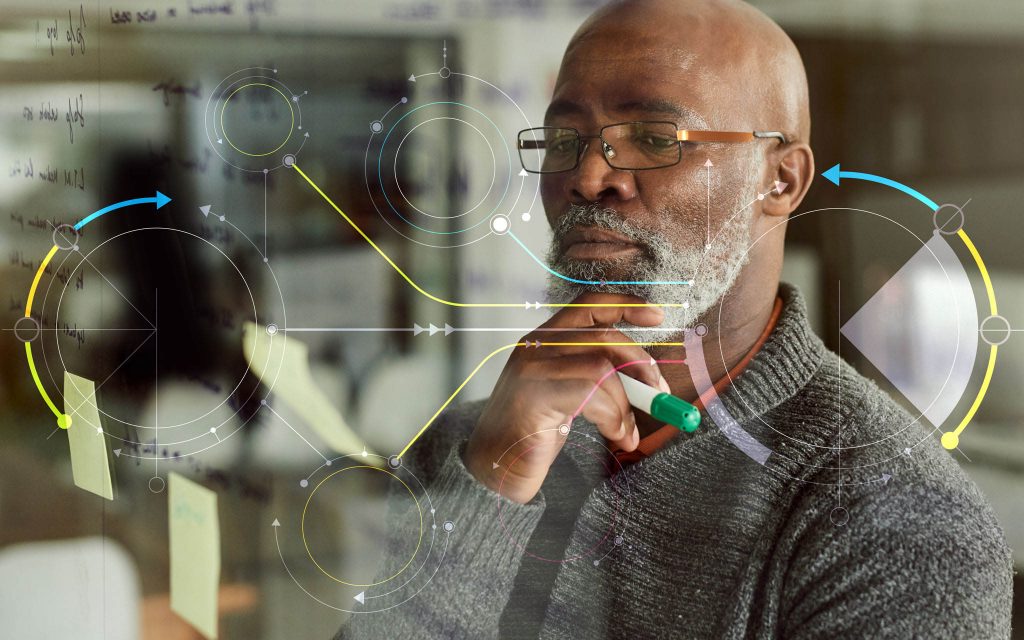 Cloud Brigade Home Page
Complex business or technical challenges?
We can help.
Do these challenges sound familiar?
Business Bottlenecks
Inefficient Systems
Skills & Staffing Gaps
Excessive Operational Costs
Irresolvable Complexity
Antiquated Technology
Cloud Brigade has your back!
For small to large innovative companies who need help with custom and complex business or technical projects, Cloud Brigade brings a breadth and depth of experiences, as well as the ability to identify and solve issues others can't. This proven and trusted strategic expertise has resulted in successful client partnerships, referrals and exponential business growth.
By definition, Cloud Brigade is an organized group of Special Operations problem solvers with multiple areas of expertise and purpose. The sky is the limit on achieving your business & technology needs.
How can we help you?  Contact Us
Why Cloud Brigade?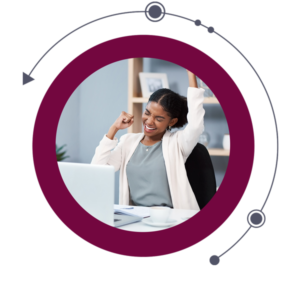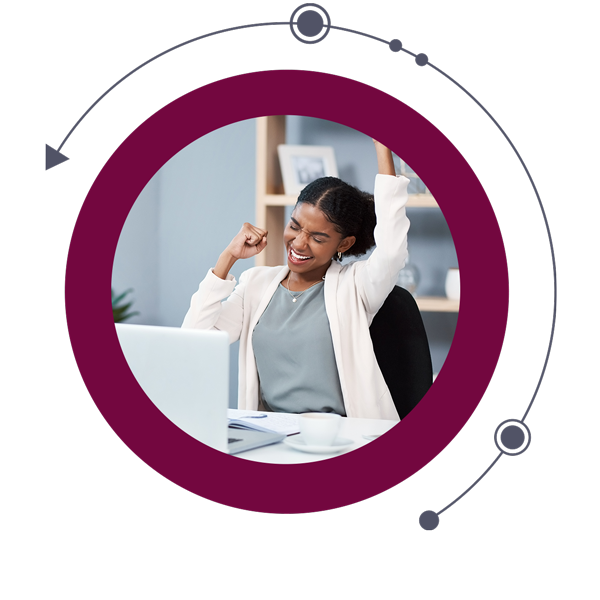 There hasn't been a technical or business problem we couldn't solve.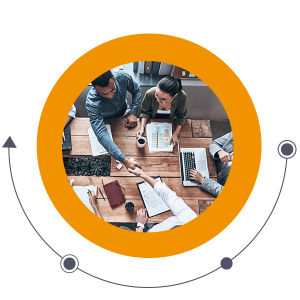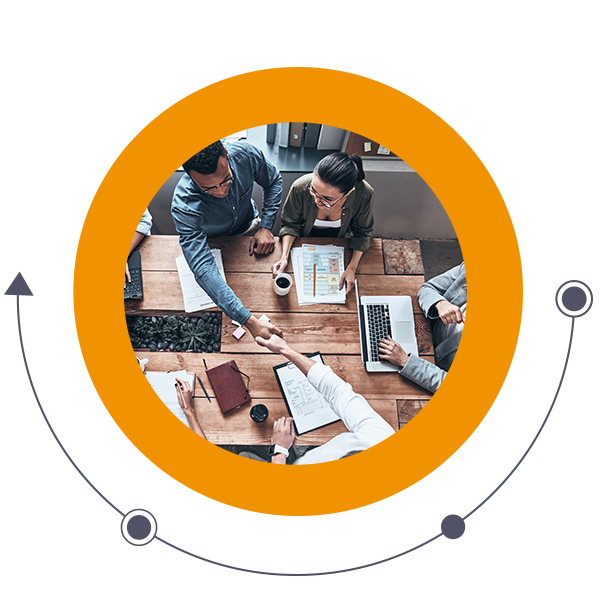 We are a proven and trusted strategic advisor for large and small, high stakes projects.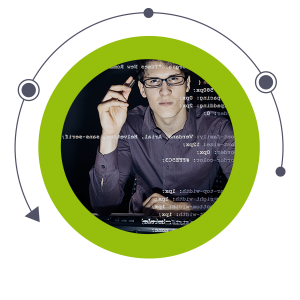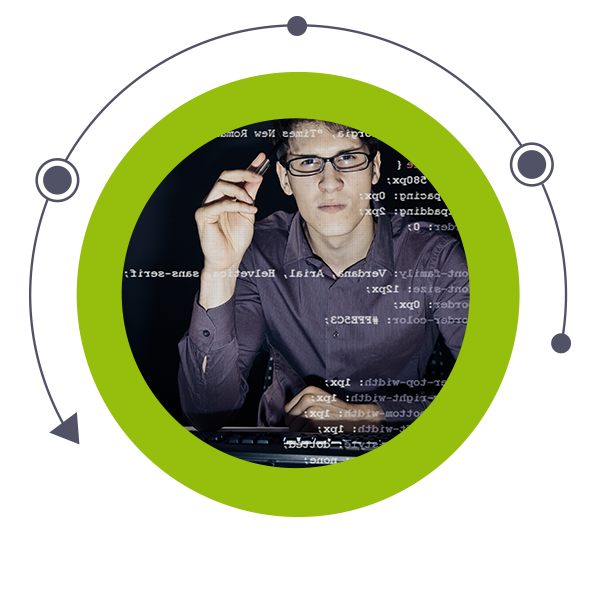 We have the ability to see through the complexity and have clarity.