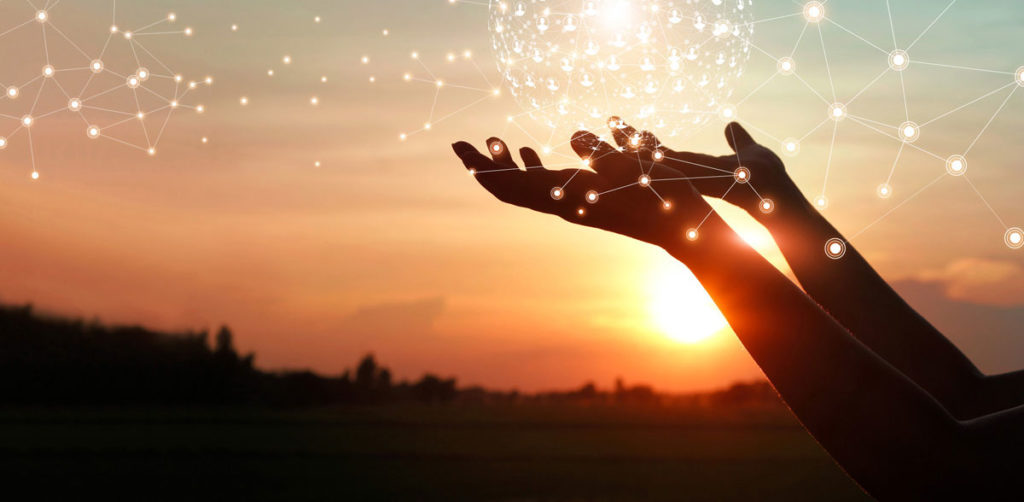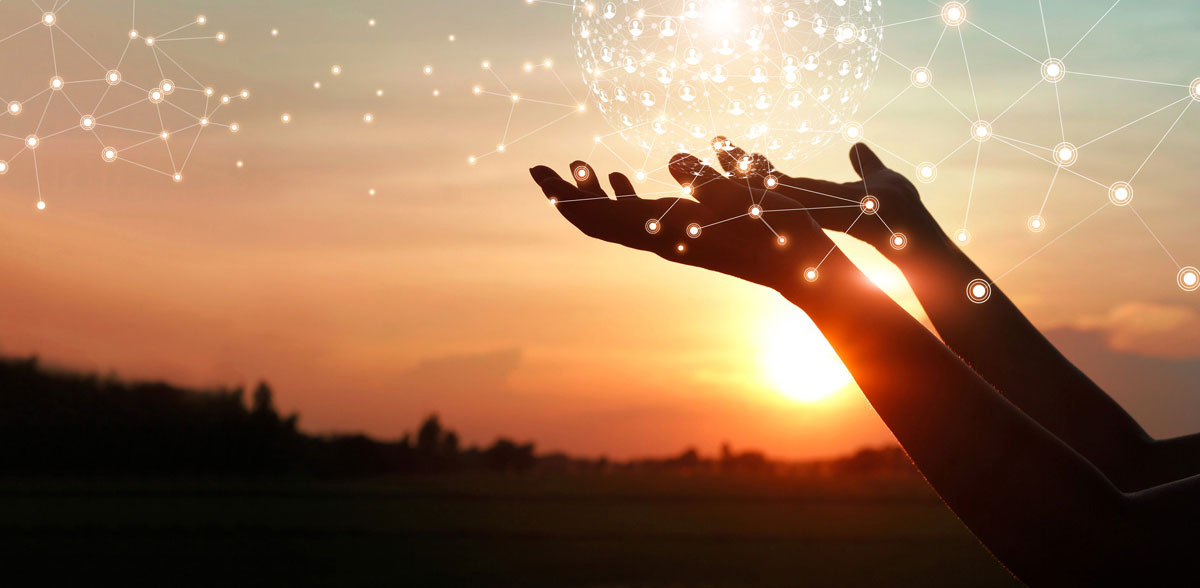 We Materialize Your Vision
We help visionaries bring their ideas to life through innovative design and development. More than just coders, we offer a strategic design based on these key guiding principles:
Design for people, not engineers

Build form and function

Consider what is coming around the corner

Live on the cutting, but not bleeding edge

Build clean modular code

Your success is our success
From a technology perspective, we are a full stack software development team who design, build, and maintain web based applications. We're focused on developing stable, enterprise-grade applications, and we work within several popular programming languages and software frameworks.
We are sought out to solve complex problems without obvious solutions, as well as create a lot of middleware, integrations, and plugins which allow disparate systems to communicate and share information.
Our software development services are designed to drive efficiency and effectiveness for our clients. By leveraging deep technical expertise, high-integrity project management practices, and single-site development teams based in Santa Cruz, California, we create seamless collaboration with our clients.