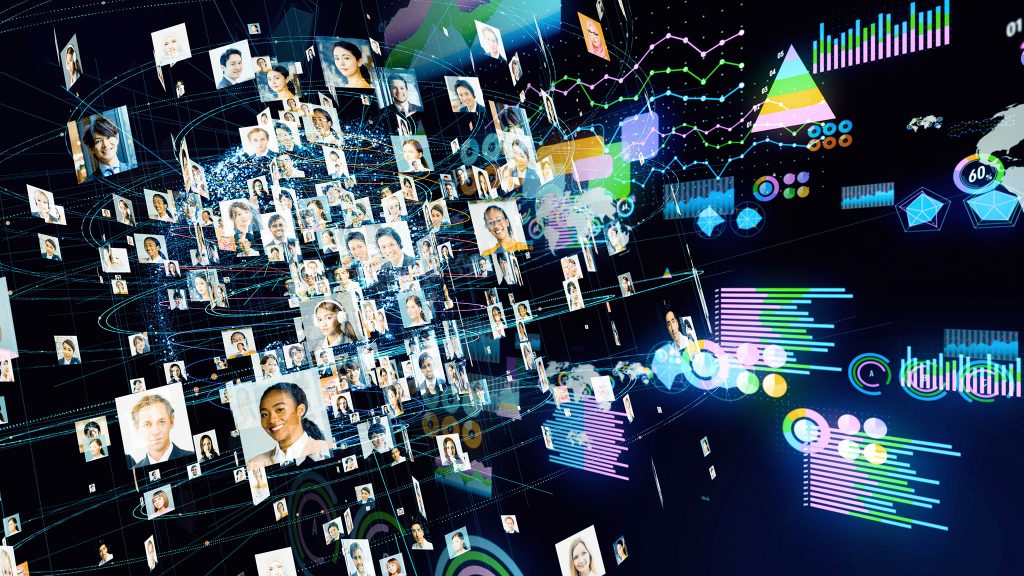 Machine Learning & Artificial Intelligence
Transformative Technology Delivering Results
Artificial Intelligence (AI) and Machine Learning (ML) are arguably the next set of transformative technologies in the tech sector, in part because of their broad applicability across diverse applications and use cases, including:
Data Management and classification

Network Optimization

Digital/data Security

Customer experience optimization

Workforce utilization and optimization
But, what exactly is AI and ML, and how do they differ?
AI is the overarching discipline that covers anything related to making machines smart. Whether it's a robot, a refrigerator, a car, or a software application, if you are making them smart, then it's AI. ML is commonly used alongside AI but they are not the same thing. ML is a subset of AI. ML refers to systems that can learn by themselves. Systems that get smarter and smarter over time without human intervention.
In other words, AI, as we know it today, is symbolized with Human-AI interaction gadgets by Google Home, Siri, and Alexa, and by the ML powered video prediction systems that power Netflix, Amazon, and YouTube. These technological advancements are progressively becoming essential in our daily lives. They are intelligent assistants that enhance our abilities as humans and professionals — making us more and more productive.
Are you new to AI?
Which of these challenges sound familiar?
Click to find out how our Machine Learning & Artificial Intelligence Services solved these problems
So, how can we help you and your business utilize AI and ML to fuel innovation and
create new capabilities and efficiencies?
Our skilled AI/ML team of data scientists, engineers and architects
Our AWS Cloud experience, partnership & certifications. Clouds, particularly public clouds, have become the dominant venues for AI/ML workloads.
More ML is happening on AWS than anywhere else because the AWS cloud provides secure, virtually unlimited access to data and power at scale. We'll help you manage your compute needs, so you don't overpay for predictions in production.
Our ability to improve your IT infrastructure to ensure you're able to handle the rapidly escalating amount of data complexity AI/ML projects demand.
Our proven experience with the 3 key types of ML: Supervised, Unsupervised & Reinforcement Learning, as well as camera vision, image processing, object or behavior detection, and data modeling
Let's discuss how we can help you.