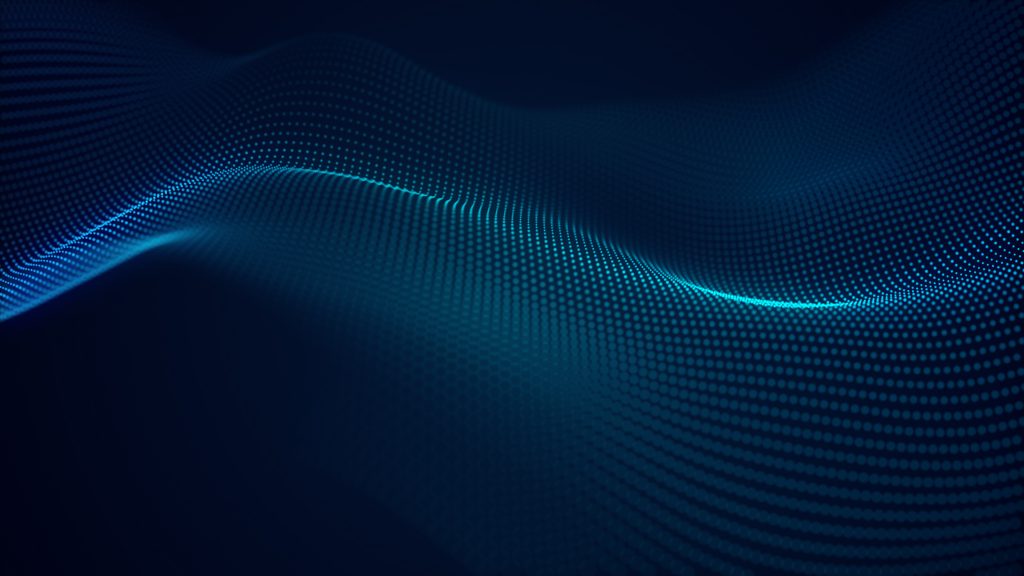 Cloud Brigade + Amplify Studio
INNOVATE FASTER
Reduce development time and cut costs with Cloud Brigade's team of AWS Amplify Studio Experts.
Case Studies
Bandit Systems
Bandit Systems has pioneered an enhanced security service using intelligent sensor technology. Cloud Brigade was tasked with building a cloud-native platform to operate Bandit's camera and sensor deployments.
Based on AWS Amplify, the platform provides fleet management of Bandit's Internet of Things (IoT) devices, including the configuration of intelligent sensors, IP cameras, and real-time alerts for intrusion detection, sensor tampering, and system anomaly detection.
Using AWS Amplify Studio Cloud Brigade helped Bandit Systems innovate their security services to provide a significantly higher level of functionality and increase deployability, scalability/flexibility, and error detection.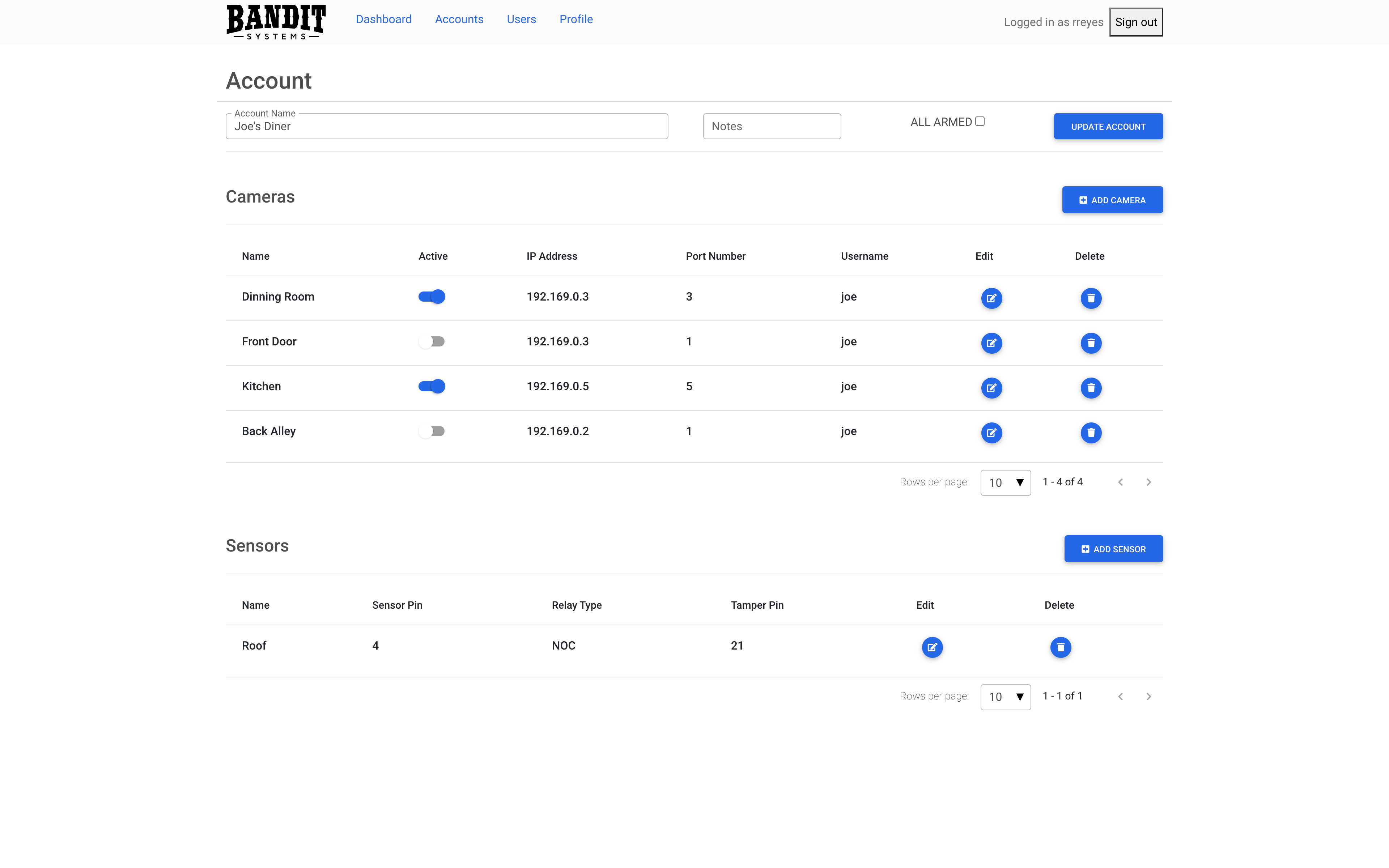 Case Studies
Fulcrum Group
Cloud Brigade built a web-based inventory management platform for the Fulcrum Group, allowing the client to optimize how they manage their rental product inventory.
The application was developed on AWS Amplify, allowing Cloud Brigade to create a complete SaaS application in a shorter period with significant cost savings compared to traditional software development methods.
Using AWS Amplify provided a way to build a cloud-native application based on a microservices architecture resulting in robust performance, security, and scalability options done quickly at a lower cost of development.
Lets Innovate, Together.