Operating and scaling a professional services company is incredibly challenging. Every element of the business is in constant motion, and cash seems to fly out the door faster than it comes in. In addition, managing the queue of projects, scheduling employees, monitoring sales, and business development are all essential for your organization's growth.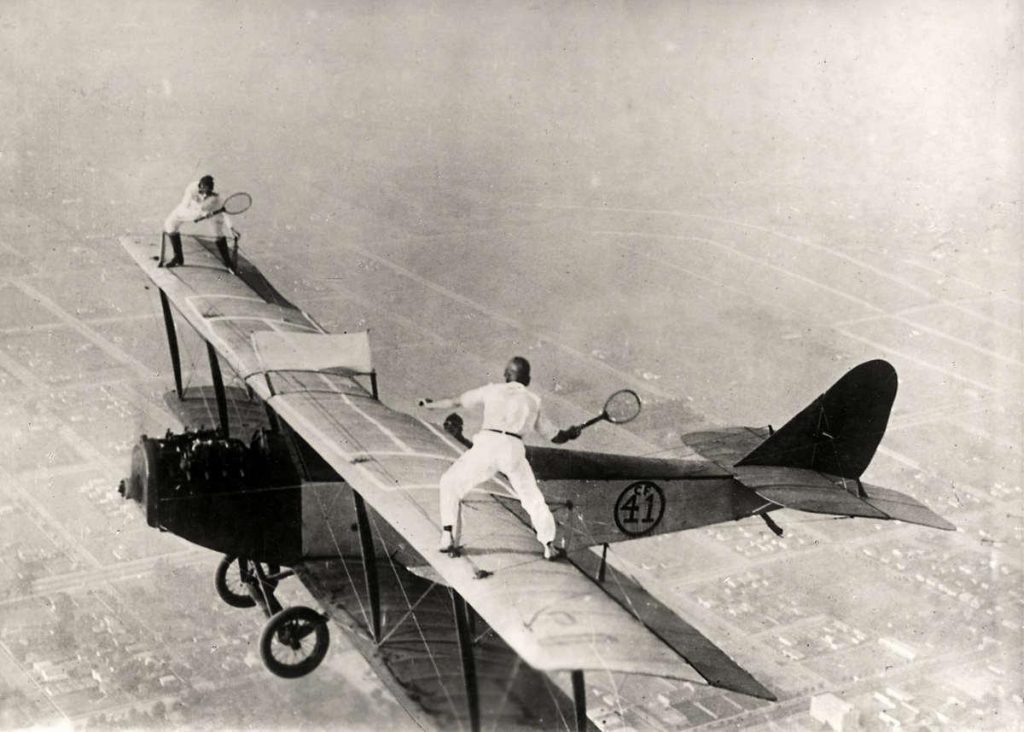 As there is no one-size-fits-all platform to operate our unique businesses, we all use a collection of management tools that work best for our use cases. Each of these tools provide some type of analytics, usually a combination of reports and dashboards. The problem is that each of these tools report on one facet of your operations, whether that's accounting, sales, project management, time tracking, or attendance.
Given the fast pace our businesses move, it's a daunting, if not impossible task
to keep on top of the overall operational health of the organization. Let's face it, as good as each tool may be, we simply don't have time to sift through a dozen browser tabs of dashboards and reports, much less attempt to mentally map that data into something meaningful. You simply reach a point where you are flying by the seat of your pants and you can't scale.