You heard that right! It was March 23, 2005 when Chris Miller launched ScratchSpace Inc. What started as a freelance IT consultancy, has evolved into a trusted provider of technical business solutions and pillar in the Santa Cruz community.
The motivation to start the company was centered in helping people. In Chris' previous job where he managed an internet service provider called NetGate Internet, customers often asked for technical support outside of our service offering. We offered great customer service, and our customer didn't know who to turn to for help with other technical issues.
There was also a desire to work with emerging technologies, and at the time, Voice over IP was in its infancy. We went to work learning the Asterisk Open Source Telephony platform and began building and supporting phone systems for offices and call centers. Voice evolved from an expensive and frustrating black box in the office to a business enabling application. This was represented by the transition to cloud based phone systems.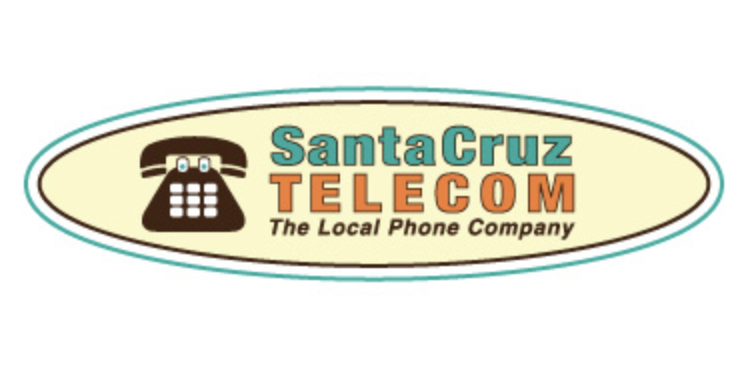 Seeing this need, in 2009 we developed our own regional VoIP phone service called Santa Cruz Telecom, the first local phone company in Santa Cruz in over 100 years.
During this time the tech community in Santa Cruz was very small, and as a result it was difficult to find qualified talent to staff the company. Seeking to turn this problem into a superpower, we started an internship program around a free bootcamp which trained software developers from a pool of students from the local colleges. This became the company's corporate community mission, and we've continued to build partnerships in the education sector.
Since 2010 the company has conducted 43 internships of which 18 interns were hired as employees. This ultimately led to the creation of a Tech Apprenticeship Program which currently provides apprenticeships for Linux System Administration and Cloud Computing.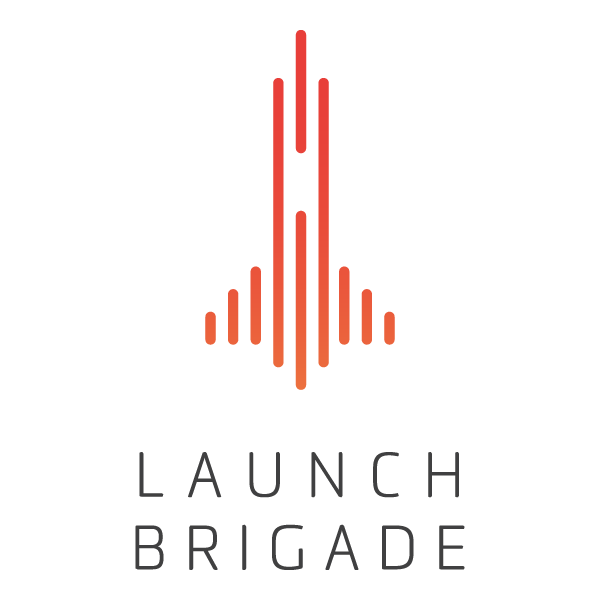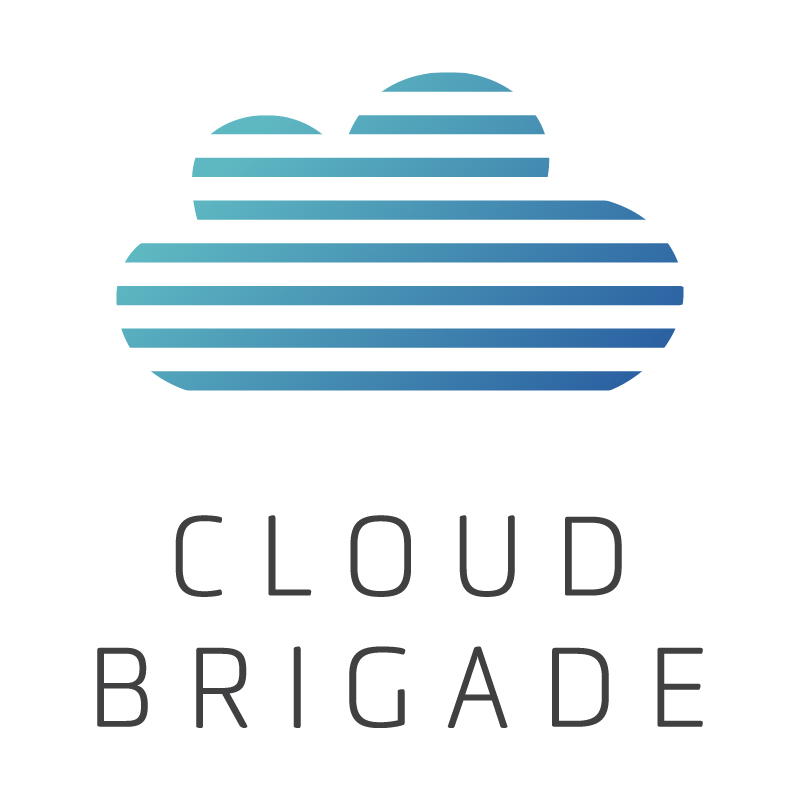 As our service offering expanded, we needed to find an identity to uniquely represent these disciplines. In 2012 the Launch Brigade brand was born to represent our B2B website development and marketing solutions. This was followed by the creation of Cloud Brigade in 2015 to represent the pivot of how our services were being delivered.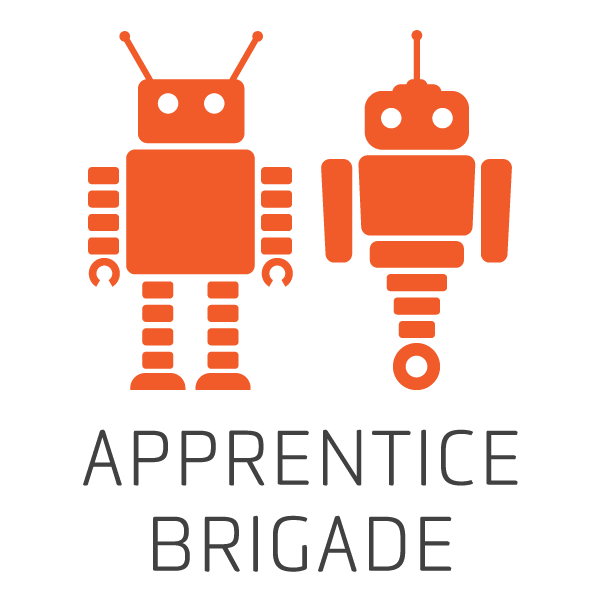 In 2017 Apprentice Brigade was created to represent our commitment to education. We launched the first registered technology apprenticeship program (registered with the Federal Department of Labor & Workforce Innovation and Opportunity Act (WIOA)), first of its kind for Linux System Administrators, and furthered the mission to create community and bridge the gap between education and workforce requirements.
With 2019 came another technology pivot into the Artificial Intelligence space. It started innocently with a car race at the AWS Santa Clara Summit where our CEO became a AWS DeepRacer Challenge Finalist. This caused the company to lean into this emerging technology, which was an extension of our Business Intelligence services.
Our partnerships with companies like Amazon Web Services (AWS), Looker, and others were well underway. Entering the Machine Learning space was an obvious decision and has put the company in the fast lane as an innovator and thought leader in this arena. AWS took notice and recruited our CEO into the AWS Community Builders Program during their private Beta.
This leads us to today, 16 years later, and we are still eager to help solve your business challenges with our broad range of technical expertise. We'd love to hear from you!
You can find out more about our milestones by checking out our company timeline.