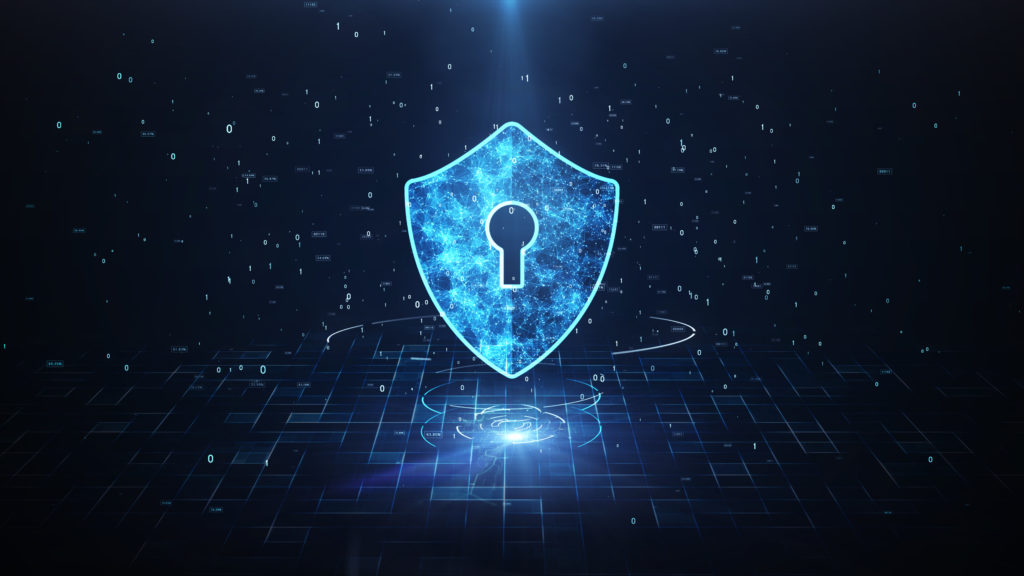 Security & Identity Management
A Better Way to be Secure
We help companies keep their computing environments safe.
No doubt you've heard of security breaches from companies large to small, and the common theme is that most of these incidents were avoidable. Many organizations accumulate what we like to call "technical debt." It's the natural buildup of deferred maintenance that never seems to get addressed. We get it, you are busy doing what you do best.
The first step in addressing potential security issues is knowing where you stand. Across your technology and infrastructure stack you have a number of areas to consider, such as:
Software and operating system patches
End of life versions
Application vulnerabilities
Password management
Access control
Log management
We start with an assessment of your current infrastructure, what we like to call the "State of the Union." We will make a sweep across your systems, assess your current security policies, and provide a report on where you stand. We will make priority recommendations based on your specific business and exposure to potential threats.
Armed with a roadmap and an agreed upon strategy, we will begin to implement solutions to your security issues in a process known as "Remediation." While it seems intuitive to simply apply updates, there are frequently unknown issues lurking underneath this process.
During our assessment we will have identified the purpose of each system, understanding the services provided, and what it looks like when those services are broken. We take a careful and thoughtful approach when bringing your systems up-to-date to minimize any business impact or downtime.
With your house now in order, we will look at your security policies and processes and provide best practices and recommendations to keep your house secure. This may seem like a scary process as there's usually some compromise between security and convenience or productivity. The good news is, technology in this area has greatly improved.
Beyond complex password policies and password management applications, Identity Management Systems now provide a single system for granular access control across all of your internal systems as well as any third party applications. Imagine having a single password and encryption key to access all of your accounts across your Directory Services, Wi-Fi, SSH, and SaaS applications, with a kill switch to disable access to all of those services in seconds? It's life changing.
Cybersecurity & Identity Management Capabilities:
Security audits and remediation
Policy and procedure development
Implementation of security controls
Patch management
Incident response and recovery
Security tool implementation such as SIEM, IdM, and more
Each client has different needs
As such each project is customized to the technical requirements and business model of each client. The first step is knowing you have a problem, and we're here to guide you through the process as a trusted advisor.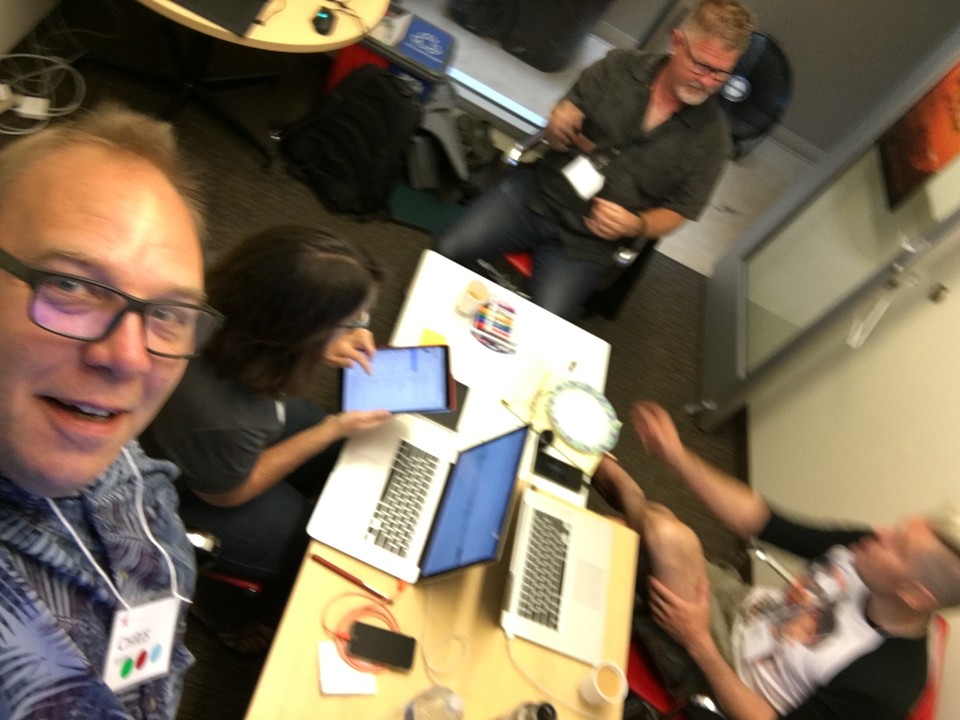 We had an absolutely awesome weekend with our friends and members of our close-knit community in Santa Cruz…
Technologies

Amazon Detective

AWS Identity & Access Management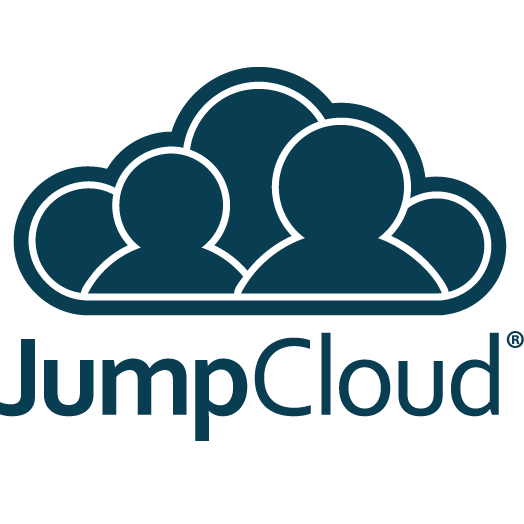 JumpCloud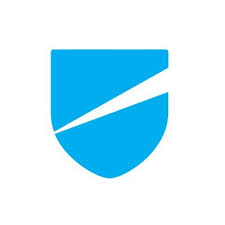 Lacework