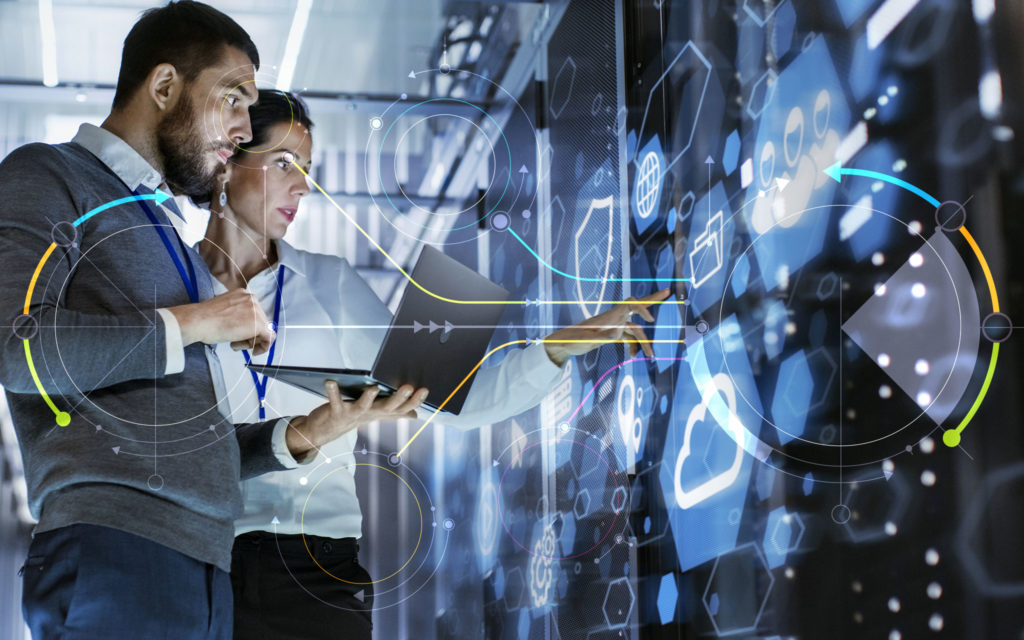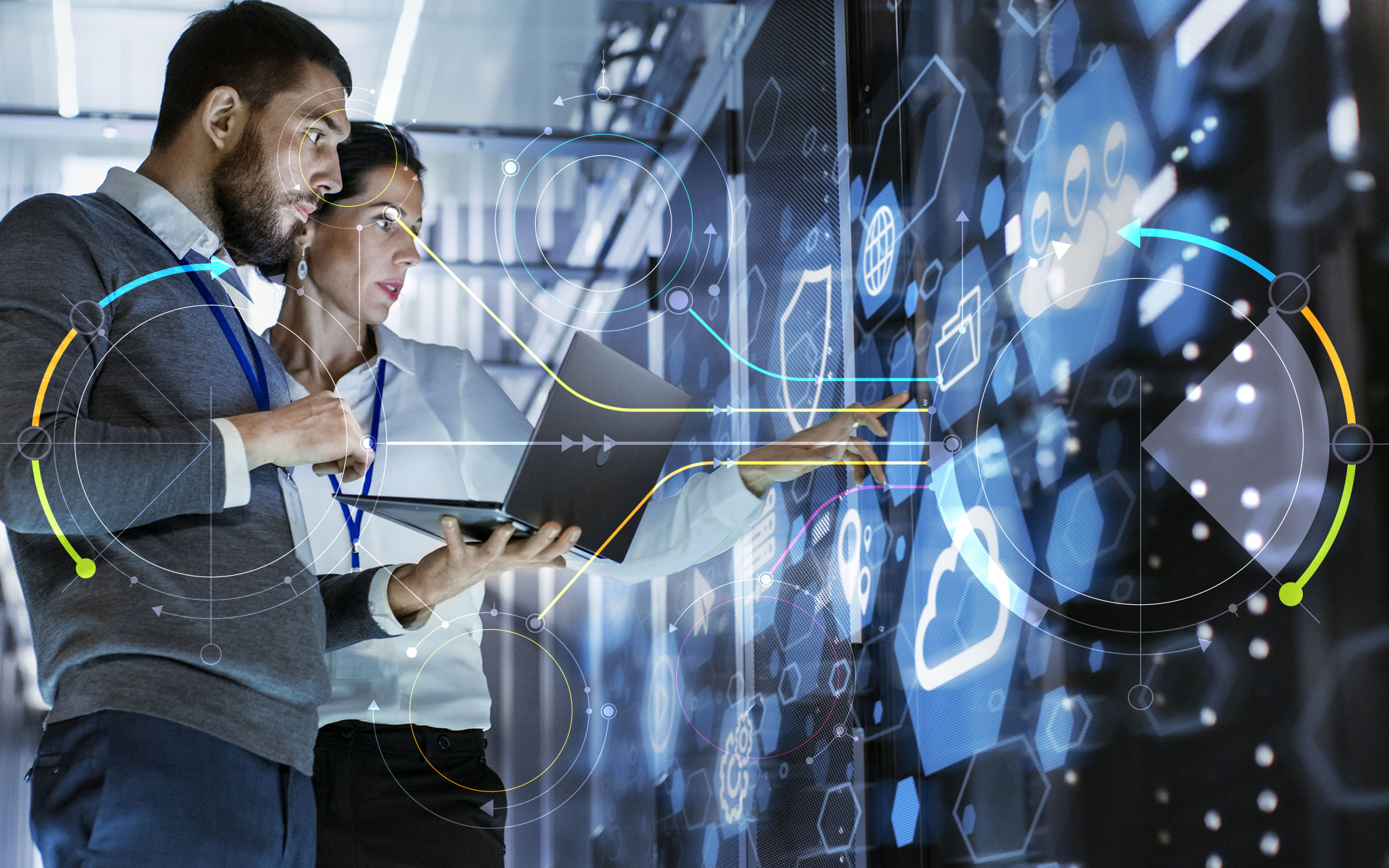 Plan, Design, Build
We help companies deploy cloud solutions to meet their business objectives and drive growth.
We help companies with all aspects of their cloud adoption. Let's face it, things are moving really fast and it's impossible to stay on top of it all and get your regular job done. No matter what stage you are in your cloud journey, we can help you get there faster, efficiently, and under budget.
As a certified AWS Select Partner, we customize cloud strategies to the specific needs of our clients with a focus on mitigating risk, minimizing downtime, reducing costs, and optimizing performance.
One of the biggest opportunities to save in the cloud is by adopting current best practices when building or moving your infrastructure to the cloud. Rather than "forklift" your servers, the individual functions can be broken up modularly into separate web services which increase reliability and uptime, and allow your capacity to scale on demand. We also see lower administrative costs with this approach as much of the underlying security and updates are managed by the cloud provider.
Our cloud infrastructure capabilities include:
Software-as-a-Service
Infrastructure Strategy and Design
Development and Migrations
SysOPS, DevOps, and SecOPS
Third-party Integrations and Automation
Disaster Recovery Planning and Implementation