How We Transformed Our Business With B.I.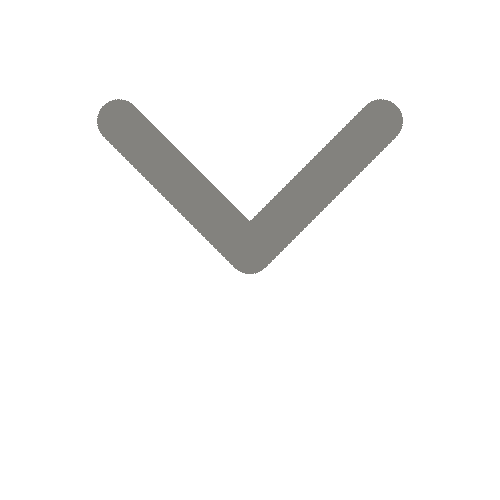 We'd love to share how we upped our game using Business Intelligence
Smart Reports, Custom Dashboards, and Powerful Visualizations
Learn how we aggregated data from multiple management tools into custom B.I. dashboards and smart reports that allowed us to extract hidden metrics and valuable insights and made it all available to everyone on our team.
In our whitepaper we outline:
How we created a Financial Dashboard to give us a past/present/future view of our company's financial health in a single pane of glass.
Helped optimize team productivity and financial output with real-time visibility of KPIs and warnings when staff may miss revenue targets.
How we embedded our analytics into a custom web portal, providing a feedback loop to all team members.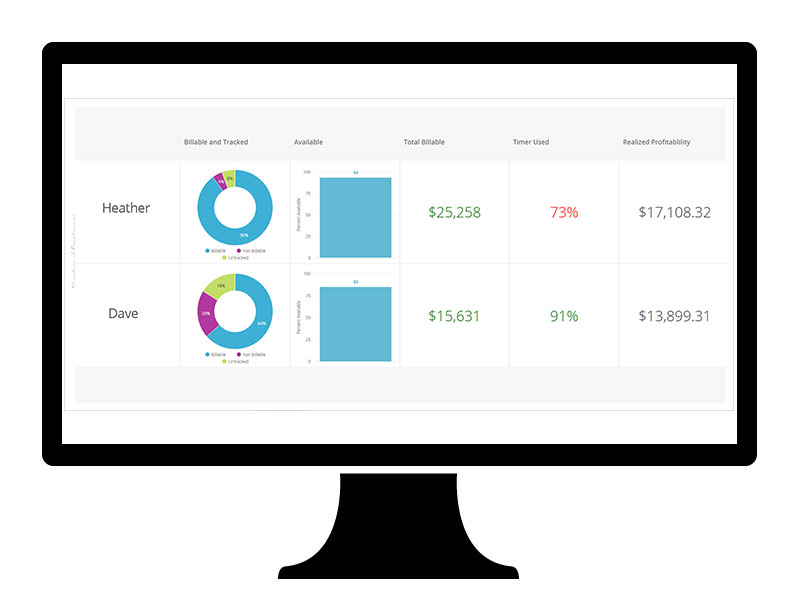 Download the Whitepaper
*Thanks for trusting us with your email, we promise we hate spam as much as you do!