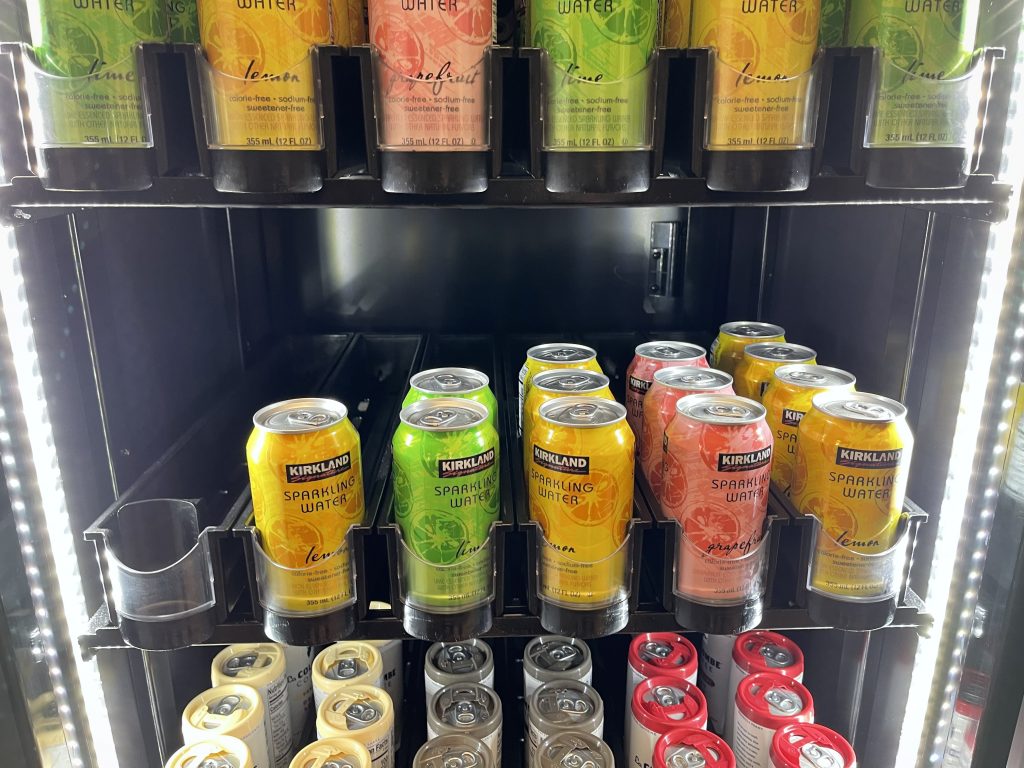 Beverage Inventory System
We built a beverage inventory system using Computer Vision, and AWS interviewed us about our work. We leveraged a remote camera, AWS Rekognition, and synthetic image generation to build our computer model.
What started as an innocent collaboration became a viable use-case and build out of an end to end computer vision solution.
2 minute teaser video and full interview below.
What's Next
If you like what you read here, the Cloud Brigade team offers expert Machine Learning as well as Big Data services to help your organization with its insights. We look forward to hearing from you.
Please reach out to us using our Contact Form with any questions.