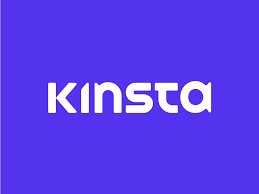 Partners Since 2020
Kinsta is a managed WordPress hosting provider focused on assisting you with any matters related to your website. Kinsta offers seamless site migrations that won't cause your website to go down thanks to the temporary domains they provide during migration.
Cloud Brigade and Kinsta
Cloud Brigade implements Kinsta's managed hosting services. This allows us to upgrade or downgrade hosting performance at the click of a button.
Altering the performance is based on variables such as increased traffic flow to website and will be adjusted accordingly.
Kinsta better allows us to perform maintenance, manage client's websites and develop on a fast and stable platform.
Kinsta is the best in class managed WordPress hosting provider available today.
alwaysAI