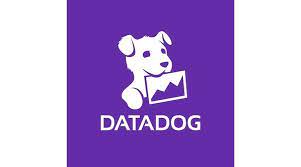 Partners Since 2015
Data Dog is a business analytics platform that allows you to condense all of your servers, clouds, apps and metrics into one. With Data Dog you can analyze log data in context for quick troubleshooting. You can proactively monitor the user experience of your platform in real time.
Cloud Brigade and Datadog
Data Dog provides Cloud Brigade with Cloud Infrastructure that is used as the building blocks for many of our cloud servers and operations.
Data Dog provides us with a simplistic dashboard of historical data for monitoring all systems of your business.
We are able to monitor infrastructure and troubleshoot issues as they arise with Data Dog's IT operations.