Chris Miller
A former automotive technician turned IT specialist and entrepreneur, Chris grew up in the South Bay and first entered the tech industry at the beginning of the dot com era. His background includes 17 years of experience as an IT, field systems admin, and operations manager expert. Chris lives in the Santa Cruz Mountains, enjoys home brewing beer, snow skiing, PHP, and aspires to make Crossfit part of his weekly schedule.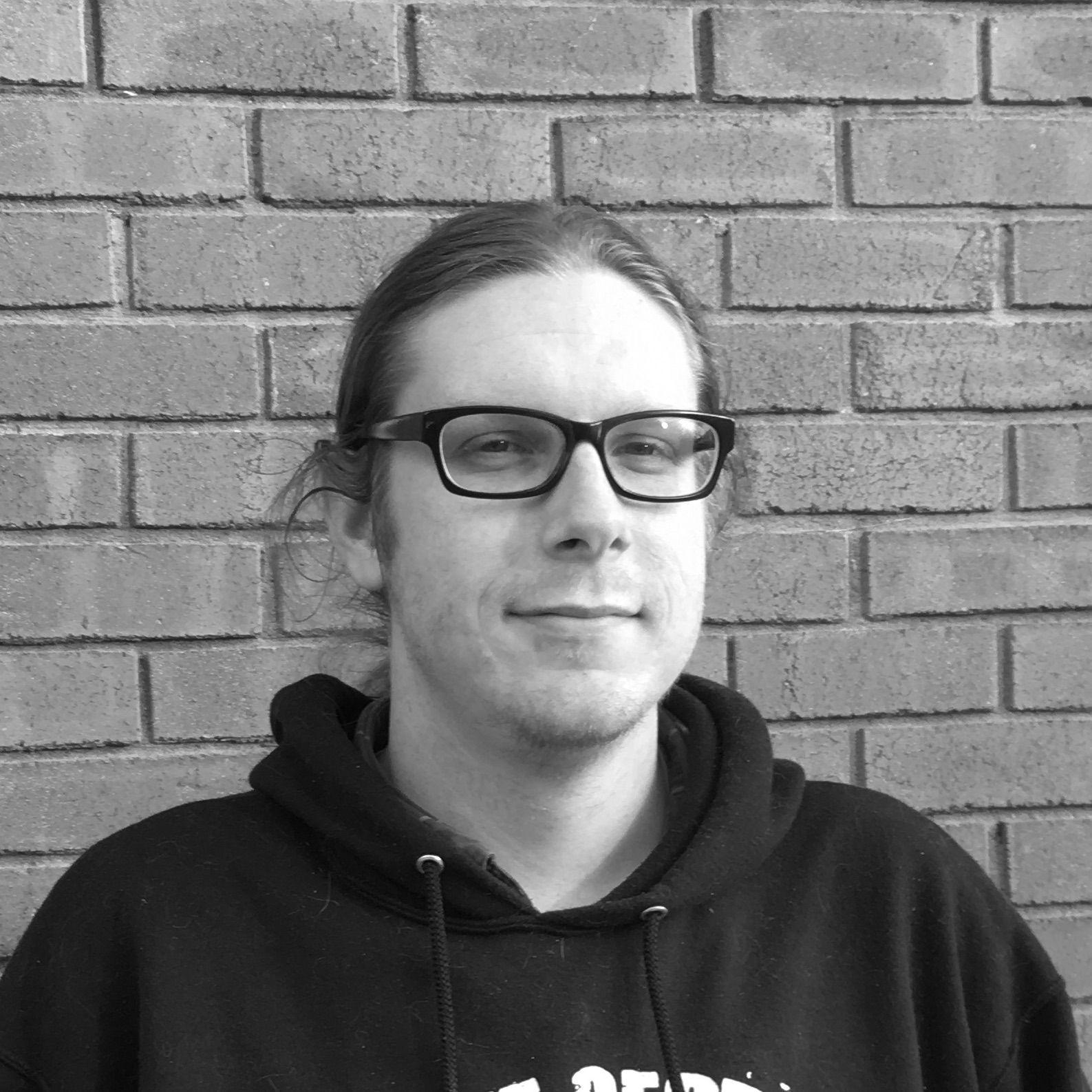 Peter Czupil
Peter is a Systems Administrator and IT Infrastructure engineer at CloudBrigade. He studied computer science at the Jack Baskin School of Engineering located at the University of California, Santa Cruz. He's a firm believer in the power of DevOps and creating infrastructure using code. When Peter does not have his head in the cloud, you can usually find him playing board games or taking care of his pet cat Pooky.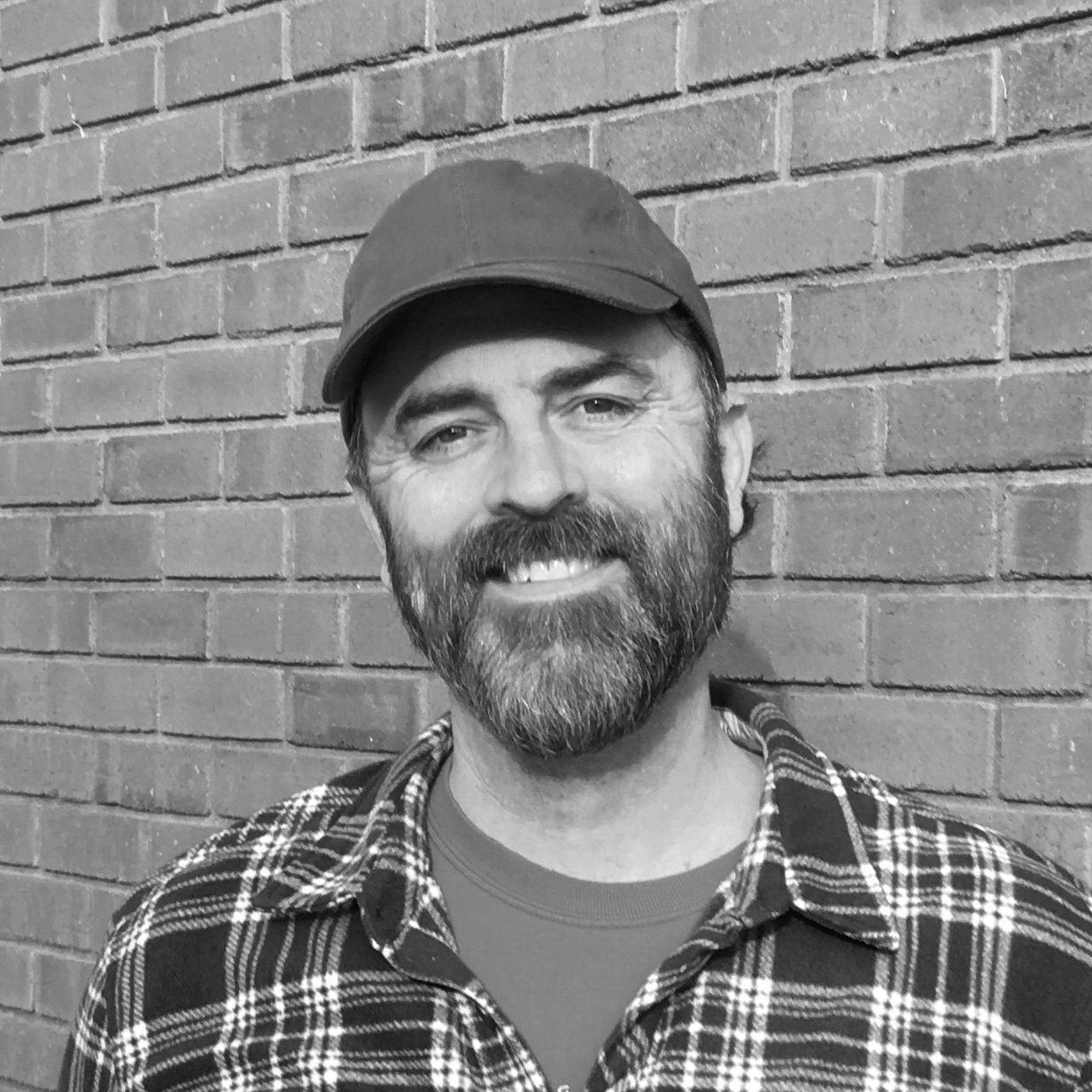 Brian Phelps
With 20 years of IT industry experience and certification in the latest technologies related the cloud, virtualization, internet security and online digital marketing, Brian has assisted everyone from start-up entrepreneurs to CEOs of the Global 100. He's enjoys sales because he believes it's a unique way of relating to others that helps them feel comfortable expressing their business pains and needs.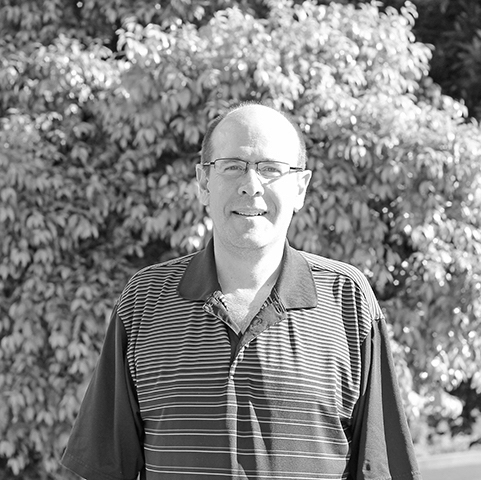 Greg Bettinger
Greg has tinkered for years with web and supporting technologies. He knows php, MySQL, Doctrine, databases, jQuery, and javascript, on top of CSS3 and HTML5. Greg also knows the frameworks Symfony2, Code Igniter, and WordPress. His most epic hike was up the backside of Half Dome in Yosemite.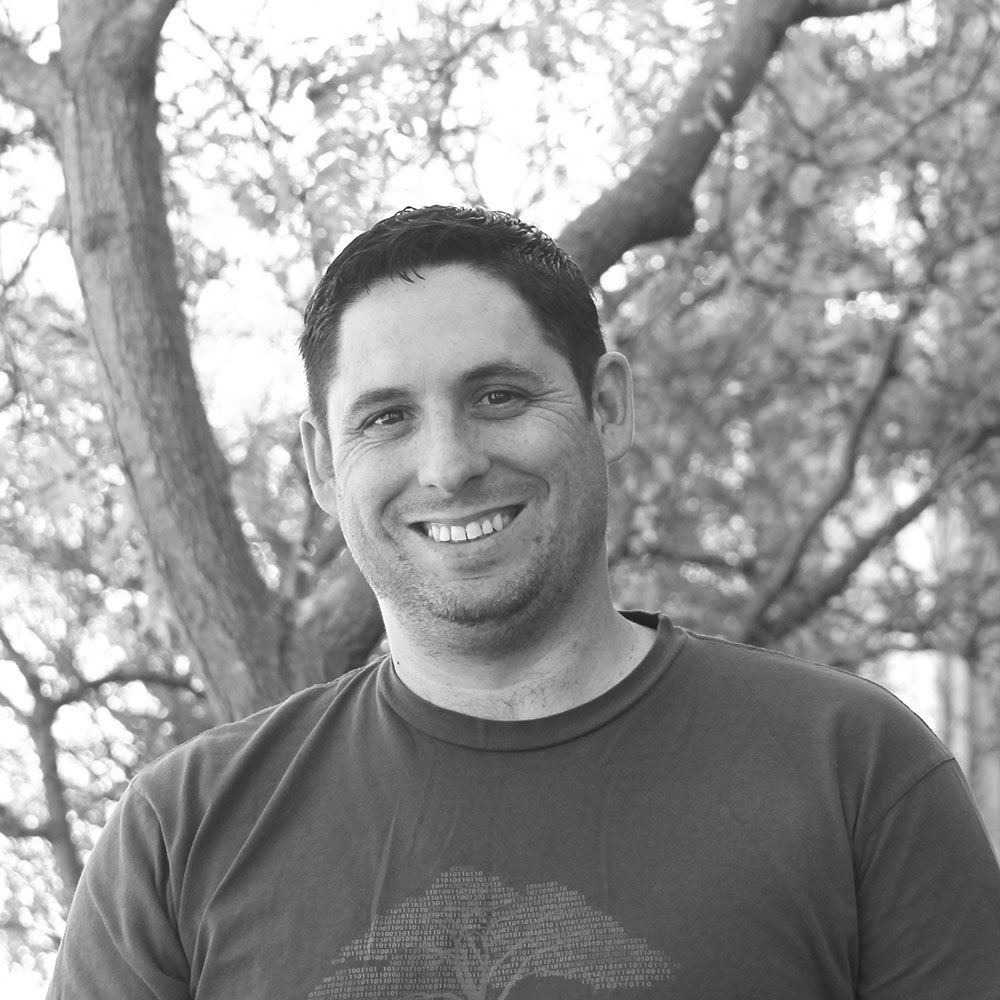 Karl Wenn
Karl loves development, the web, and translating ideas into action. His technology experience ranges from systems to enterprise networks.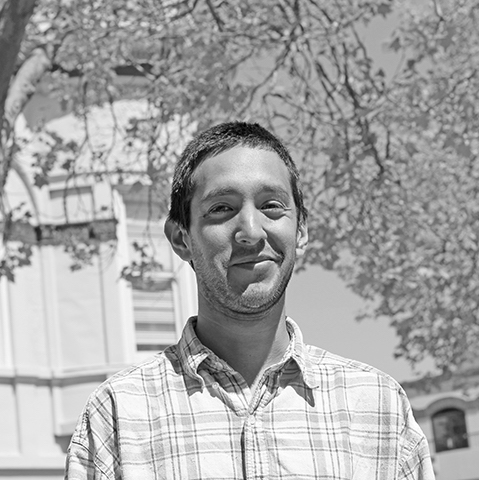 Brian Velasquez
Don't let his ruggedly adventurous good looks fool you. Brian is a total computer nerd who's dedicated most of his waking life to the pursuit of beautiful websites and stunning algorithms. When Brian's not in the office spinning beautiful code, he enjoys climbing.