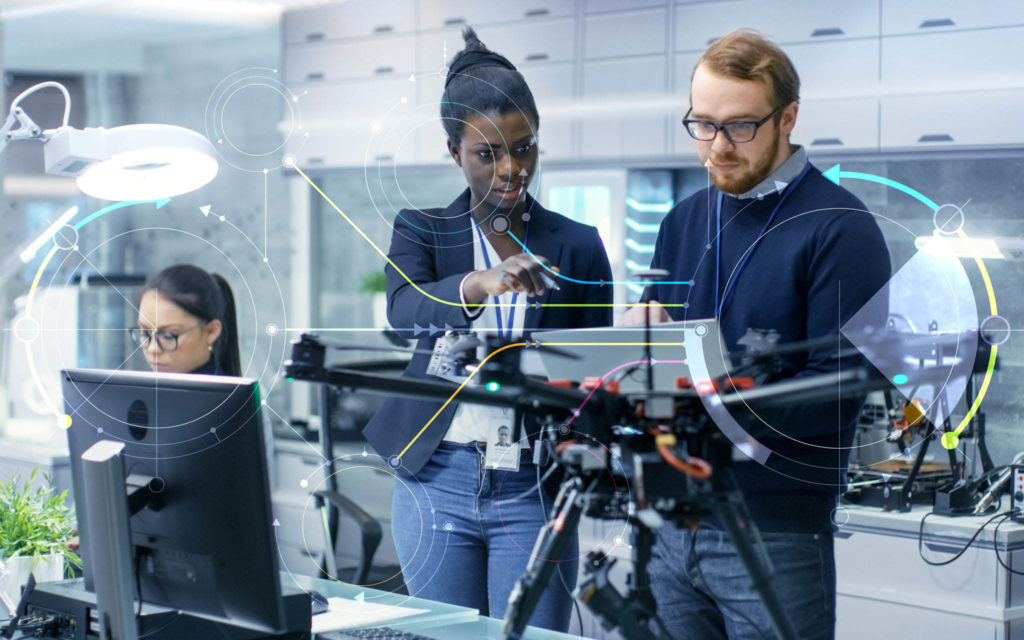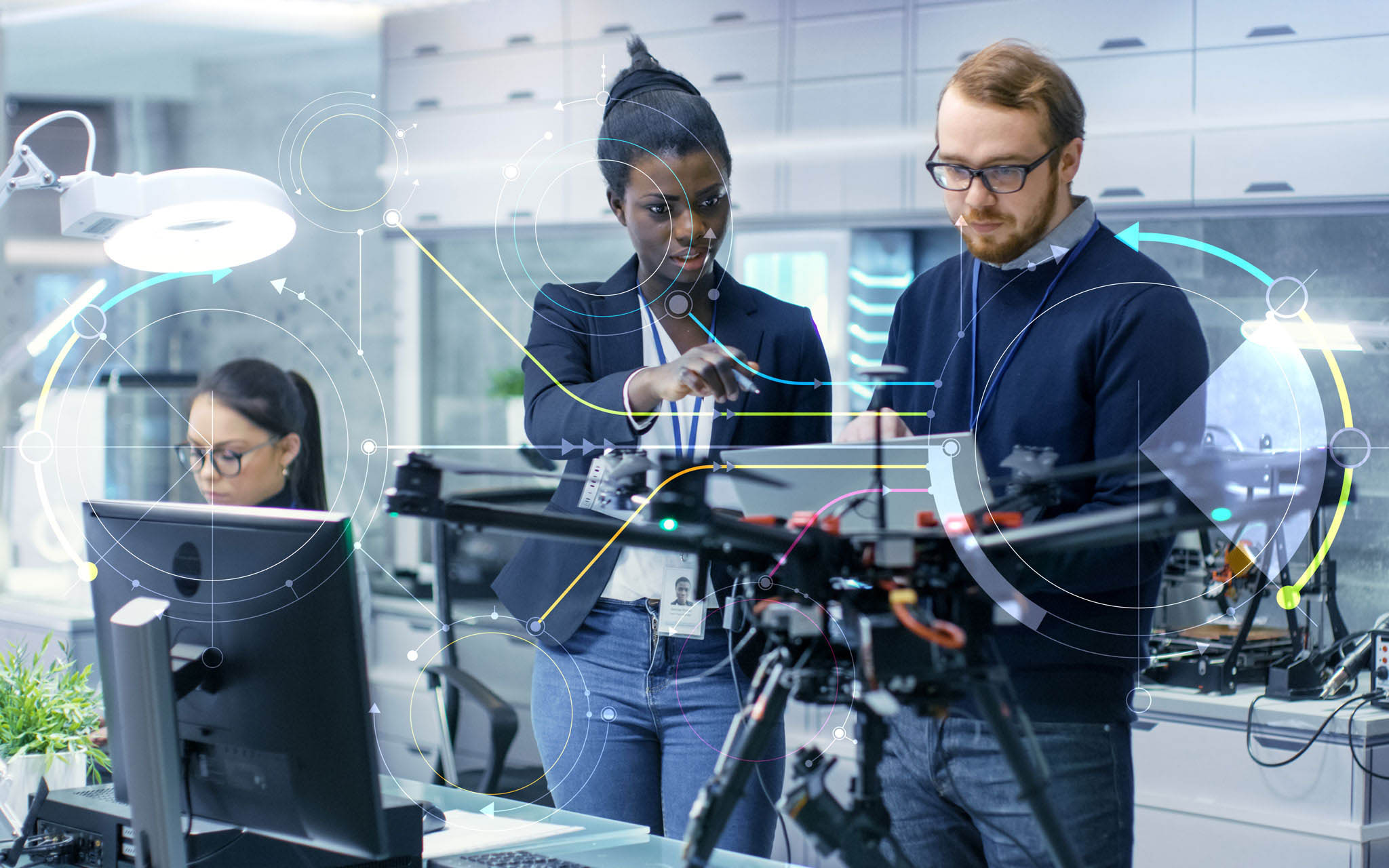 Servers, Applications, People
We support all aspects of your technology as a member of your existing team:
Proactive System Monitoring
Systems Management
Application Support
Security Management
Disaster Recovery
Technology adoption is accelerating, and it's increasingly difficult to hire technical staff with broad based skills. That's where we come in, we are an elastic resource which augments your existing staff. We have extensive expertise in Linux, Open Source software, SaaS Applications, and other cloud based services.
We are a "Soup to Nuts" organization. One aspect that makes our team different is that our team includes software developers in addition to cloud and DevOps engineers. We are uniquely qualified to provide quality support for a wide range of technology and services, and we enjoy doing it.
We offer ad-hoc support for those one-off issues that come up from time to time, or comprehensive support for companies which lack internal support staff. We have yet to see a problem we couldn't solve.